Partners
By leveraging our partner network, we take a holistic approach to understanding and addressing business needs. We customize our approach and solutions, in the most efficient way possible, to fit your particular situation.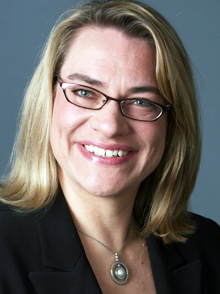 Susan has over 20 years experience working with companies to develop customer-focused growth strategies by aligning the organization's resources , simplifying and improving business processes, and identifying critical actions to improve business results.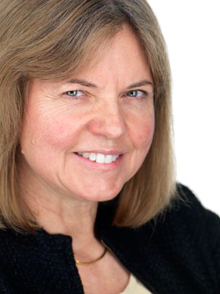 Sandra is an organizational psychologist with extensive experience as a management consultant, executive coach, researcher, and internal Human Resources executive. She a Certified Executive Coach with expertise in leadership assessment and development.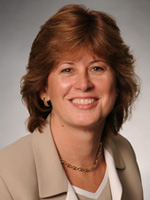 Helen is an executive coach, facilitator and consultant with expertise in global HR, organizational effectiveness and business strategy execution. She provides practical solutions to complex leadership challenges.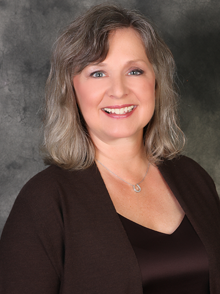 Marian has over 25 years experience working with companies to increase customer loyalty, improve process quality, and drive revenue growth. She is a certified Six Sigma Black Belt with deep expertise in change management.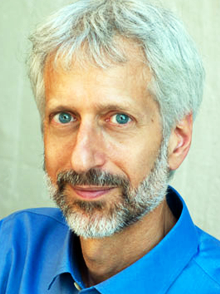 David has over 30 years of experience in organization development, providing CEOs, entrepreneurs, investors, and non-profit leaders with the tools to create long-term sustainability and profitability.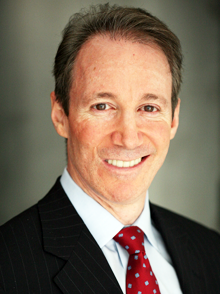 Adam is a trainer, executive coach and consultant with more than 15 years of experience helping leaders and leadership teams improve their personal and organizational performance. He is a Professionally Certified Coach.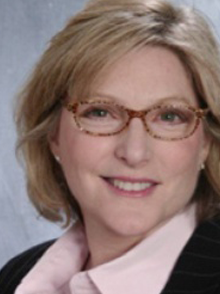 Wendy has successfully driven strategic organizational change and helped to build high performing teams by identifying and developing leadership and team capabilities, practices, and skills required for success in today's fast-paced business environment.